Agricultural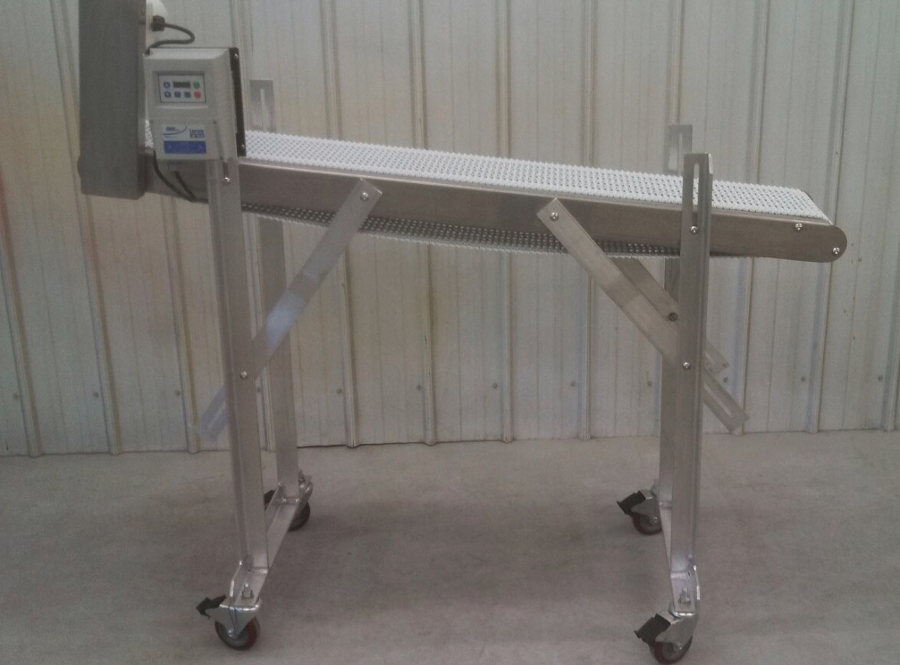 Wash down conveyor
We have helped many farmers over the years with rolling stock and food production equipment.
Our experience includes repair of trucks, tractors, harvesters, diggers, spreaders, blades, hitches, and hydraulics to name a few. We can fix existing components or machine specific parts for a job.
We are able to modify customers' equipment for specific applications and fabricate new solutions to fit their needs. Examples include conveyors, chutes, washing equipment, and safety upgrades.
Let us know your need and we will work with you to solve the problem.